The convenience and comfort of In-Home personal training:
-No traffic
-No travel-time
-No need to look for parking
-No concerns about childcare
-No wait for machines
-No distractions
-No equipment necessary
-Minimal space required
E-mail to schedule your free, no obligation consultation
If you are unable to train with me in person, you can train with me via Skype from anywhere in the world!
NO EXERCISE EQUIPMENT REQUIRED!!
All you need is a webcam, a computer and an internet connection!!
E-mail for your free, no obligation consultation
Currently studying Natural Nutrition through the Canadian School of Natural Nutrition.
Looking forward to guiding my clients toward their best quality of life through real, whole, live foods.
Stay tuned!!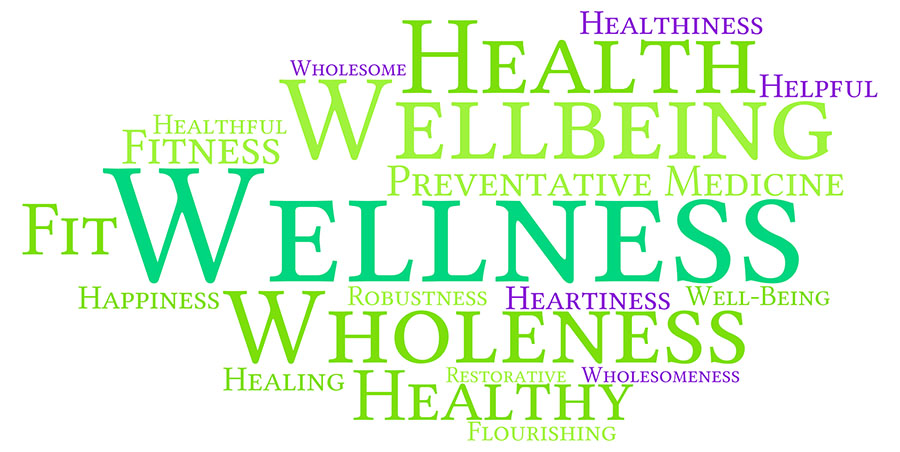 Health and Fitness Coaching
**Individualized exercise and nutrtion programs to suit your needs
**Undivided, one-on-one attention to ensure your success in reaching your goals in a specified period of time
As your Health and Fitness Coach, I will...
- Provide NUTRITION GUIDANCE for improving and maintaining your healthy living goals
- Design EXERCISE PROGRAMS specific to your needs and goals
- ANSWER any QUESTIONS you have regarding your program
- Monitor your form during exercise performance for MAXIMUM BENEFIT
- MOTIVATE, SUPPORT and INSPIRE you need to ACHIEVE YOUR GOALS
Next Steps...
Follow the link for more information or to schedule your FREE, NO OBLIGATION CONSULTATION!!